Find Answers to the following questions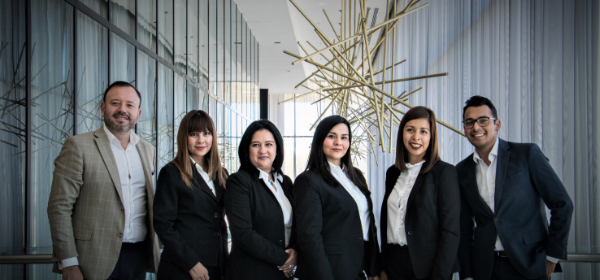 Who are we ?
 What is our purpose ?
 Where do we want to go …. Vision ?
 Are we ready for the changing market, customer and technology needs ?
 Will we be relevant if we don't adapt ?
What are the challenges ?