Experience Transformation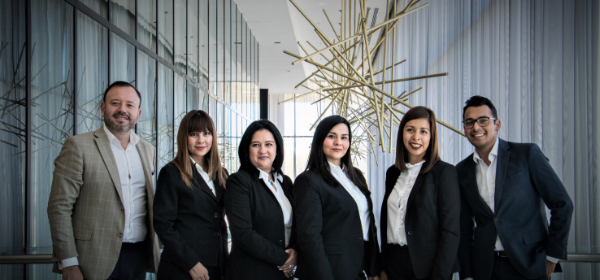 Are you wondering how to grow your business to the next level?
Are you looking at building a value-based culture to drive productivity and profitability?
Are you struggling to solve people related issue that are impacting your business?
Are you feeling the dearth of time for having multidimensional view of your business?
Is there

 

a

 

new

 

billion-dollar idea that you have but are not sure if

 

it

 

will

 

work?